The Sheraton, Palo Alto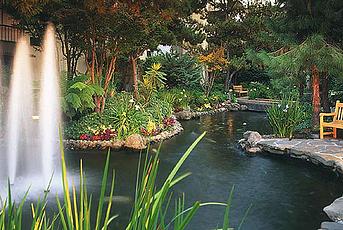 Welcome to the website for the 2004 International Symposium on Code Generation and Optimization with special emphasis on feedback-directed and runtime optimization. CGO will be held March 21-24 (2004) in Palo Alto, California at the The Sheraton Hotel and Conference Center.
CGO provides a premier venue to bring together researchers and practitioners working on feedback-directed optimization and back-end compilation techniques. The conference spans the spectrum from purely static to fully dynamic techniques. CGO addresses code optimization and focuses on optimizations' interaction with hardware. It is of special interest to those focused on systems performance and other benefits visible to system users.